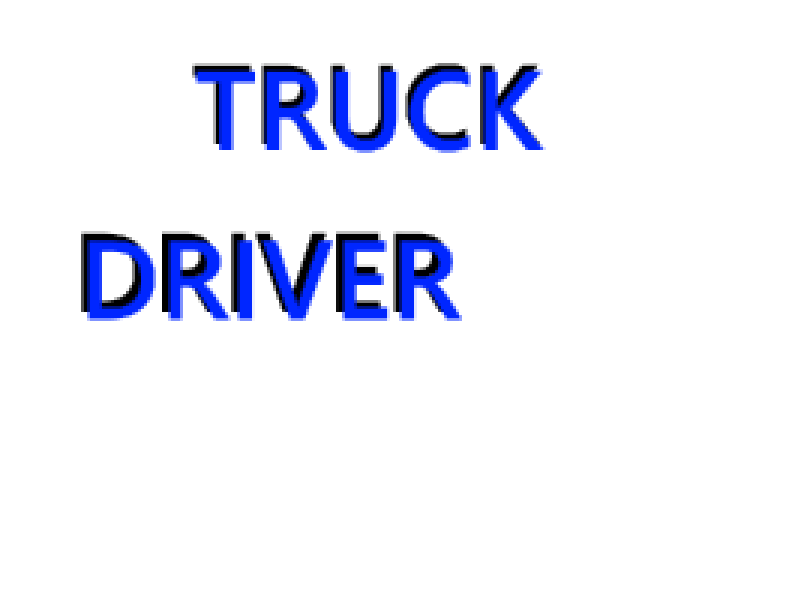 Truck Driver
I made this little game in 2016. It's nothing special. Just drive the blue truck around the world. There are two levels!
CONTROLS
Move : Arrow Keys
Horn : H
Slowmo : S
Zoom : M
Exit : Esc
Level 2 From Main Menu : Esc
Install instructions
If you are downloading this through your web browser, wait for the zip file to download. After that, extract it somewhere and run GameWin.exe to launch the game.